Scale and operationalize Customer Success
Improve loyalty, adoption and LTV for your product. Monitor account health across extensive parameters and take relevant actions.
See how SmartKarrot can help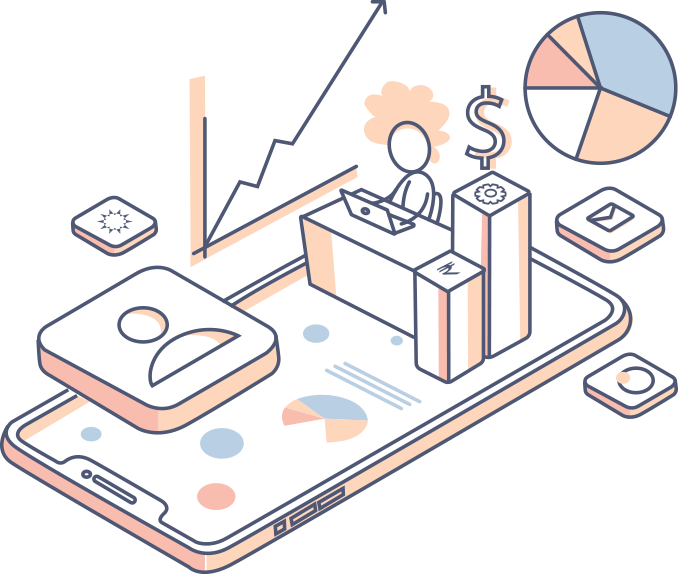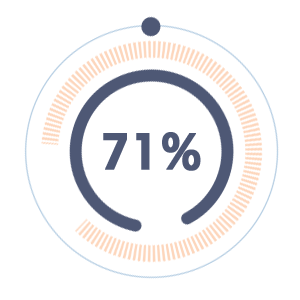 SaaS organizations face customer churn rate of more than the ideal rate of 5%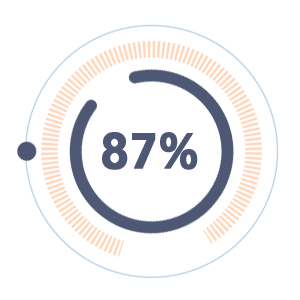 of unhappy customers who are non-complainers simply leave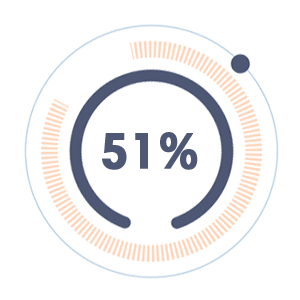 SaaS organizations rate Customer Retention Cost as the key metric to measure.

This is how SmartKarrot helps its customers
Helping organizations better engage and retain their user base
Trusted by some of the leading organizations