Achieve your
RETENTION &
UPSELL GOALS
Empower CSMs, scale operations and bring efficiency to your customer success initiatives.
Drive
Customer Success proactively
A single platform connecting 360 view to actionable insights across the customer journey. An innovative approach to customer engagement, retention, revenue growth and life-time value.
End-end features to operationalize
and scale customer success
Configurable health scoring
Touchpoint management
Personalized onboarding
Tasks and
alerts
Product adoption guidance

Outreach campaigns
Pulse
feedback
360 insights across systems
Easiest way for Customer Success
teams to achieve goals
LEARN MORE
Comprehensive views
Drilled down portfolio views across health score, lifecycle and subscription tiers. Identify at-risk and upsell opportunities easily.
Touchpoint management
Create, manage and monitor customer touchpoints. Operationalize your high, hybrid and tech touch strategies.
Manage onboarding and adoption
Easily track onboarding phases and adoption metrics. Drive adoption and feature announcements.
Automate tasks, alerts and actions
Configure tasks and alerts. Enable the personalization engine and automate multi-channel campaigns.
A configurable, comprehensive
and easy-to-use platform
360 view of your customer
in one place
To drive outcomes, it is necessary to view relevant data together and in context.
We will make the right integrations for your business and your outcomes.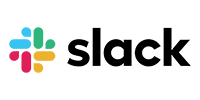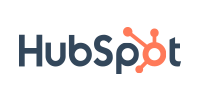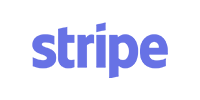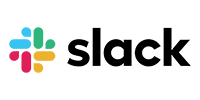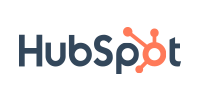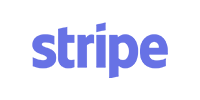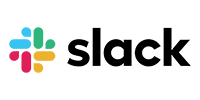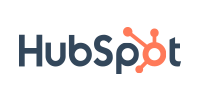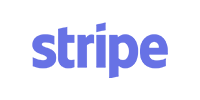 SmartKarrot insights: Perspectives that transform
VIEW ALL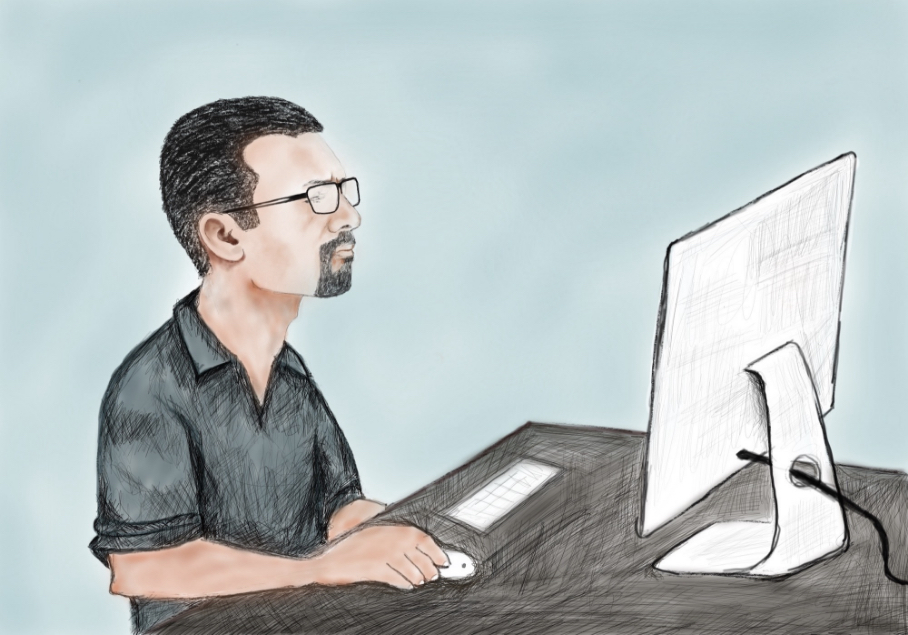 Product Adoption: the key to SaaS success
The advent of consumer mobile apps has created new
Why Product Success Is a Precursor to Customer Success
How customers use and interact with your product trumps
Fill up the form to schedule a demo. See the platform in action to learn how we've been helping our clients achieve business goals and drive customer and product success.

We'll be in touch with lightning speed!