Drive your
PRODUCT
ADOPTION
GOALS
Leverage product interaction and platform usage to assess the engagement and impact on customer's business.
Build products that your customers love!
Understand your customers interactions with your product and make
informed product management decisions
Drive your Product Success effectively
with a long-term perspective
LEARN MORE
Informed product management
Validate your product management decisions with product adoption heat-maps and event flow funnels. Analyze usage across customer
segments.
Manage onboarding
Set onboarding goals, track activities and milestones. Use SmartKarrot to personalize how you onboard each stakeholder. Use hotspots to guide them through the journey.
Co-create your product
with your customers
Incorporate the voice of your customers into your product management plan via product surveys.
Monitor and drive adoption
Set up usage alerts relevant to different roles and key stakeholders. Drive adoption and in-app usage in a personalized manner. Track user drop-offs along critical paths.
Connect insights to actions meaningfully
to drive your product adoption goals
360 view of your customer
in one place
To drive outcomes, it is necessary to view relevant data together and in context.
We will make the right integrations for your business and your outcomes.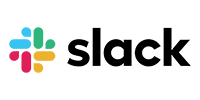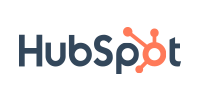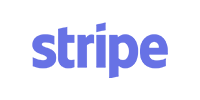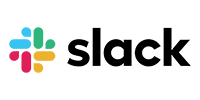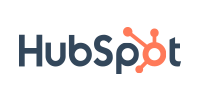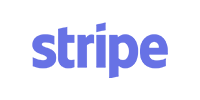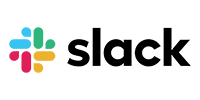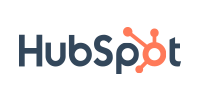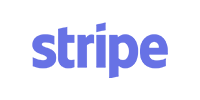 SmartKarrot insights: Perspectives that transform
VIEW ALL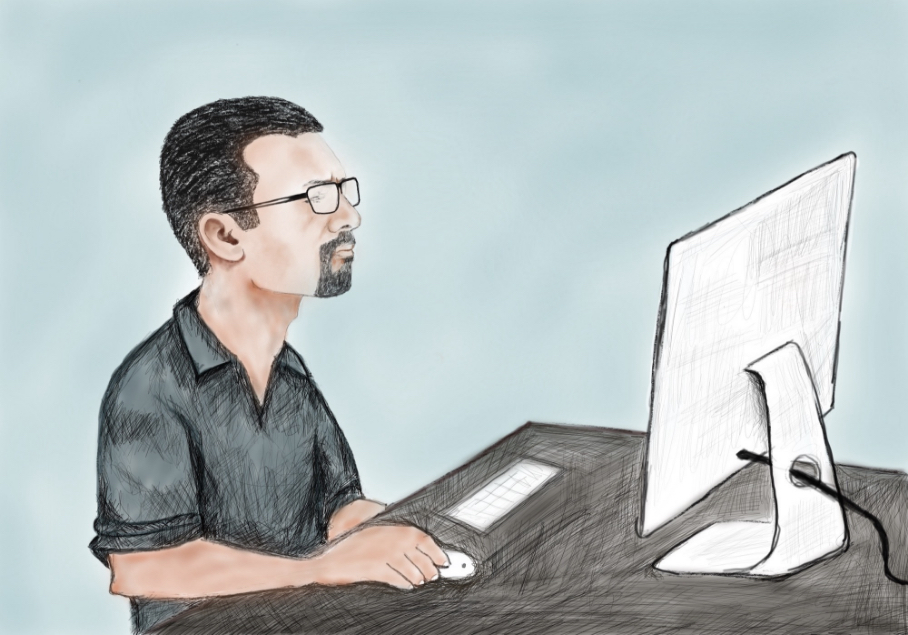 Product Adoption: the key to SaaS success
The advent of consumer mobile apps has created new
Why Product Success Is a Precursor to Customer Success
How customers use and interact with your product trumps
Building strong relations
across the globe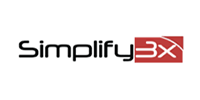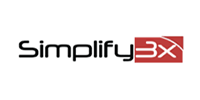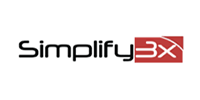 Fill up the form to schedule a demo. See the platform in action to learn how we've been helping our clients achieve business goals and drive customer and product success.

We'll be in touch with lightning speed!