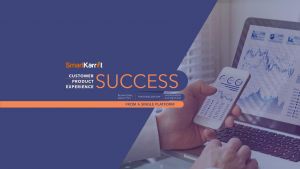 Dallas, TX, Jan 15, 2020 – SmartKarrot a customer and product success platform announces the successful completion of $1 million angel round funding. Completed with the participation of several high net worth investors and promoters, the funding is first tasked with enhancing SmartKarrot's online platform. Funding will also support activities surrounding market acquisition. Founded by Prithwi Dasgupta and Arnab Chatterjee in 2019, SmartKarrot brings together a full-circle view of customers who frequent digital-led or subscription-oriented businesses. The software tracks customers' and end users' real-time digital…
Read More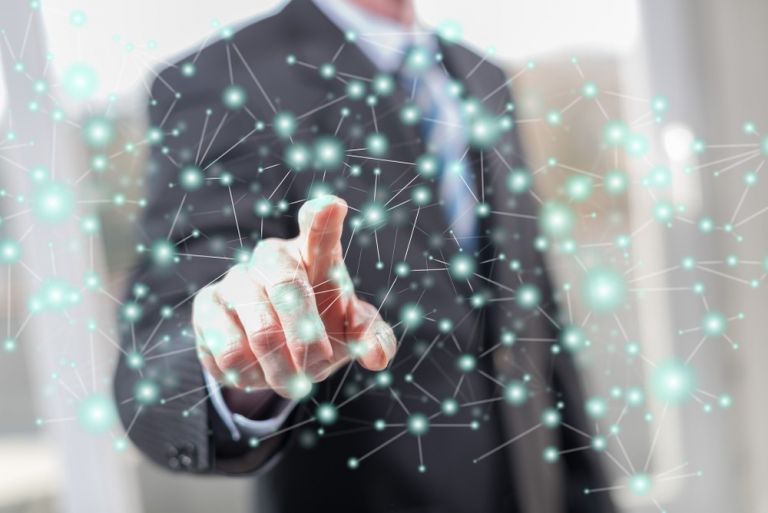 Customers choose, recommend and pay more for a brand that…
Read More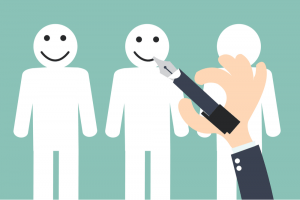 Customer success is an effective method for evaluating your customers' journey….
Read More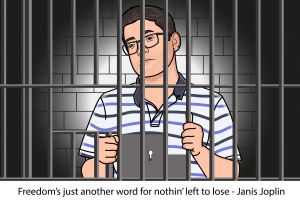 SaaS companies tend to keep a close eye on churn, as…
Read More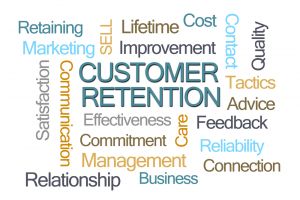 Providing solutions through a SaaS model is a great way to…
Read More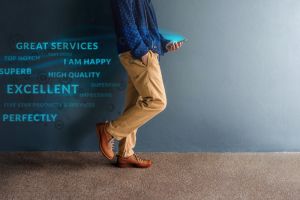 Businesses have long placed a premium on catering to customers. Customer…
Read More
Business success and growth can dilute the ability to measure and…
Read More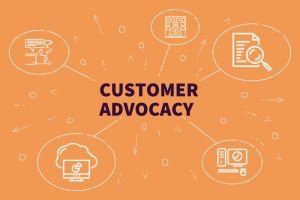 Software companies once approached customer goodwill with a lot of hope….
Read More
Join our subscribers list for access to our latest
insights adding to your perspectives.