SmartKarrot is
driven to bring
efficiency and scale
to their clients' teams
and help achieve their
business goals.
How we began
SmartKarrot at its base is built around connecting multiple insights to multiple actions. Both the founders, Prithwi and Arnab have had extensive experience in scaling and successfully exiting a $250M+ valued business. Retention, upsell and optimal touchpoint management was critical to their prior success and has made them passionate around these tenets.
They envision SmartKarrot to be execution oriented and not restricted to minimal data analysis and tasks. SmartKarrot has been designed to not only provide a 360 view but enable extensive automated actions under one umbrella.
Locations
SmartKarrot is headquartered in Dallas, USA. We have presence across the globe.
USA – Dallas

Canada – Toronto

India – Bangalore

Singapore
A growing global team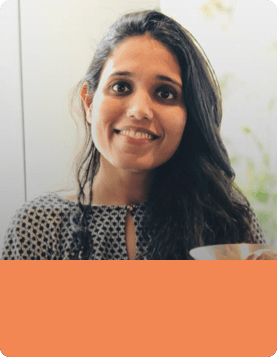 SmartKarrot insights: Perspectives that transform
VIEW ALL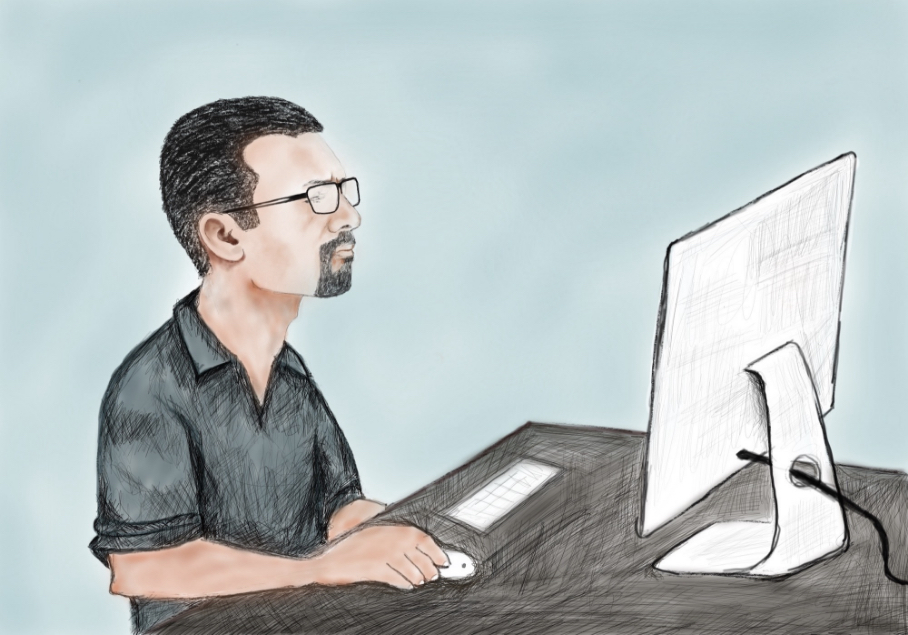 Product Adoption: the key to SaaS success
The advent of consumer mobile apps has created new
Why Product Success Is a Precursor to Customer Success
How customers use and interact with your product trumps
Fill up the form to schedule a demo. See the platform in action to learn how we've been helping our clients achieve business goals and drive customer and product success.

We'll be in touch with lightning speed!