Move from
CONCEPTS TO
PRACTICE
Actions you can take to transform Customer Success, Product Success & Experience Success.
Survey / NPS
Capture the pulse of your customers through 'scheduled' or 'event-triggered' NPS and other surveys.
Select from a pulse or a multiple-input survey. Choose from multiple question types: radio buttons, Likert scales, NPS and many more. Customize the look of your survey with your brand color, fonts and logo. Roll out your Pulse / Survey campaign within minutes.
Notifications
Harness the power of web and mobile push notifications through automated campaigns.
Update users with important information, or, improve retention by re-engaging users who haven't logged in to your app in a while. Share knowledge real-time with users, triggered by on-screen events. Omni Channel experience with Web & Mobile Push, email, text and in-app push.
Segmentation
Enhance product engagement and usage through Hyper Personalization.
Segmentation allows you a way to separate visitors by their characteristics and behaviors. Through appropriate segmentation, discover and act on stakeholders who are ready for an upsell, or, on those who need additional messaging or a training session first.
Referral
Supercharge referrals with enterprise-grade deep links built to acquire and track users across all devices.
Add a Referral feature to your product, make it available to your customers by adding our SDK within minutes. Let your customers run referral programs within their organizations for any need, improve product adoption.
Automated Alerts
Rely on a system of automation: get alerted to potential issues and be able to respond and resolve the situation.
SmartKarrot's automated Alerts engine gives you a perfect way to route critical notifications to the person you want, based on changes to the parameters you deem important. Just configure these alerts, and then rest easy that the appropriate person will get alerted to the situation they need to be aware of, based on appropriate trigger points.
360 view of your customer
in one place
To drive outcomes, it is necessary to view relevant data together and in context.
We will make the right integrations for your business and your outcomes.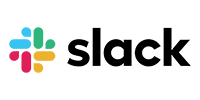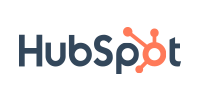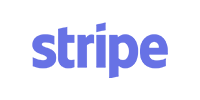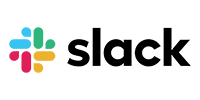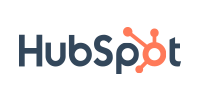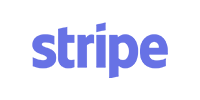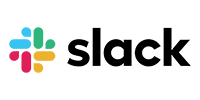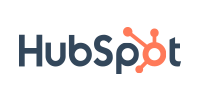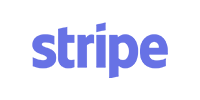 SmartKarrot insights: Perspectives that transform
VIEW ALL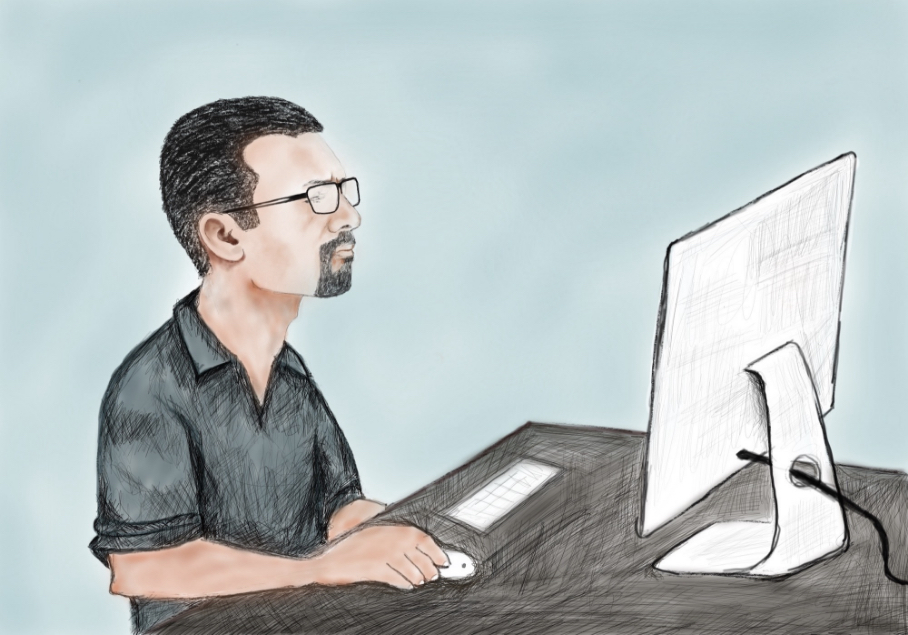 Product Adoption: the key to SaaS success
The advent of consumer mobile apps has created new
Why Product Success Is a Precursor to Customer Success
How customers use and interact with your product trumps
Fill up the form to schedule a demo. See the platform in action to learn how we've been helping our clients achieve business goals and drive customer and product success.

We'll be in touch with lightning speed!