A holistic view of your customer's journey capturing all crucial data
Customer data from multiple systems and touchpoints in one view, equips teams with actionable insights.
Insights that
give 360 view
Our product insights help teams improve relationships, onboarding experiences, better adoption, identify upsell opportunities, enhance lifetime value, and retain more customer accounts.

Insight by
Product Success
Customized account health score
Onboarding
Product adoption
Product feedback
Insight by
Customer Success
Customized account health score
Customer 360
Touchpoint management
Insight by
Experience Success
Customized engagement score
Action insights; insights on communication efforts and pulse
Actionable insights across
the customer journey
Configure scores based on organization KPIs
Define crucial parameters and weightage based on your organization's KPIs across various phases of your customer's journey.
Track customer behaviour across the journey
Allow your team to track product usage across various phases of your customer's journey. Learn which customers need onboarding support, who needs guidance for better adoption, and which are ready to upsell.
Customer 360 view for personalized interactions
Customer success team gets access to all customer information through integrations i.e. tasks, support tickets, revenue and communication to better manage their digital and manual touchpoints through personalized actions.
Monitor product usage insights account-wise
Feature heat map to showcase customer's engagement and regular usage of your product features. A leading indicator to point where customer's requires guidance for better adoption or customer's decision to renew or upsell your product and identify customer accounts at risk of Churn.
Action Insights to map efforts to results
View the results of various actions taken to engage customers, gather their feedback and utilize customer advocacy. Learn more and target customers that need to be re-engaged right from here.
SmartKarrot insights: Perspectives that transform
VIEW ALL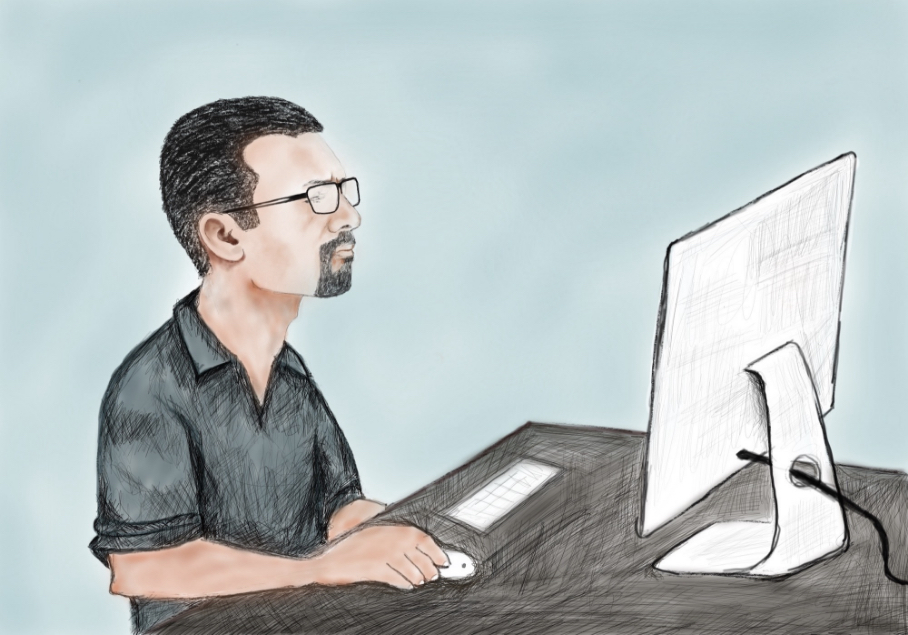 Product Adoption: the key to SaaS success
The advent of consumer mobile apps has created new
Why Product Success Is a Precursor to Customer Success
How customers use and interact with your product trumps
Fill up the form to schedule a demo. See the platform in action to learn how we've been helping our clients achieve business goals and drive customer and product success.

We'll be in touch with lightning speed!