SmartSegmentation: Intuitive Customer Segmentation Tools
Improve your campaign results by up to 4X with flexible intuitive and detailed segmentation of your audience.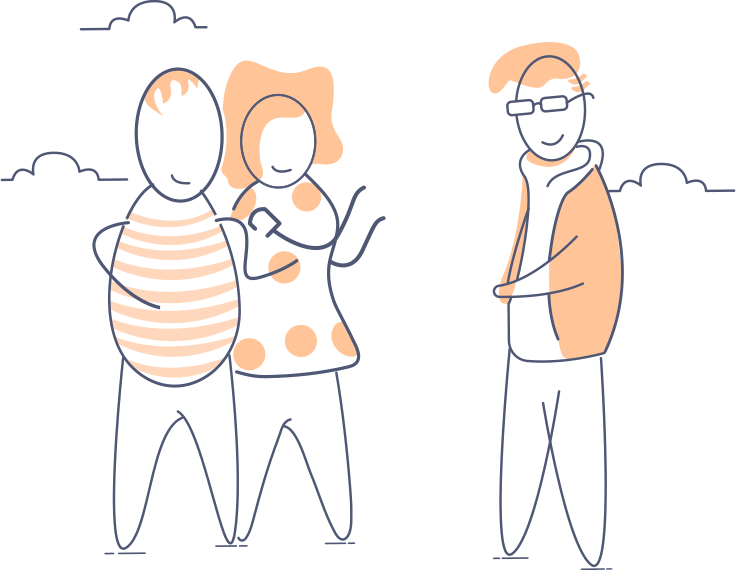 Overview
With a simple SDK/API integration, SmartKarrot lets you have the power of an easy-to-use visual interface where you can segment your audience on a variety of parameters.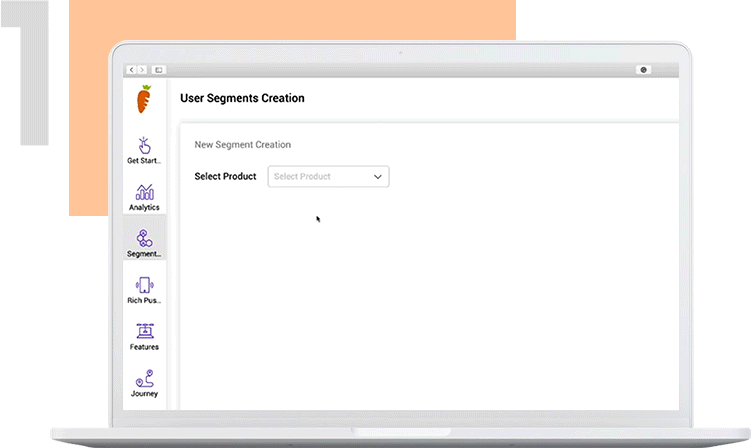 Segment audience by user attributes, device attributes or app events
SmartKarrot gives you flexibility to segment your audience according to custom parameters from your application:
User attributes like name, age, gender, country etc

Device attributes like OS version, model, app version and more

Event triggers specific to your application
The platform provides you a way to add custom attributes if required.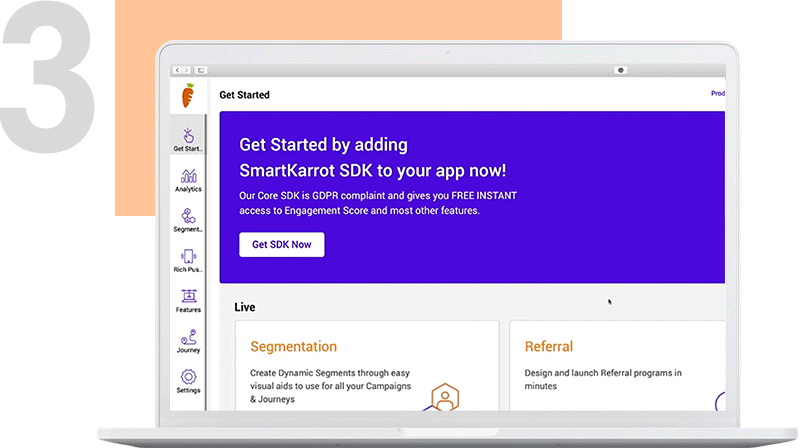 Create either static or dynamic audience groups
The platform allows you to create dynamic segments based on changing real-time conditions or static groups based on data snapshot at a particular instance. With SmartKarrot, you get a way to respond to both past and ever-changing business scenarios