SmartReferral: Quick & Easy Referral Marketing Platform
Make the word about your application travel with the power of referrals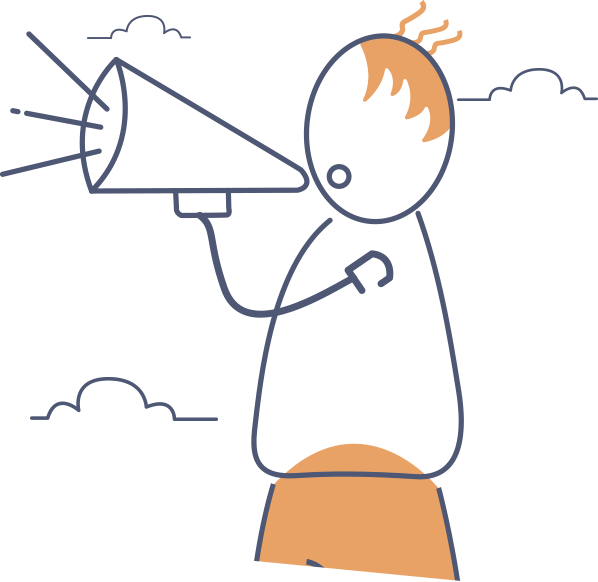 Overview
SmartKarrot gives you the power to run highly scalable referral programs within minutes. With a few clicks & right incentives, you can just sit back and watch your user base grow.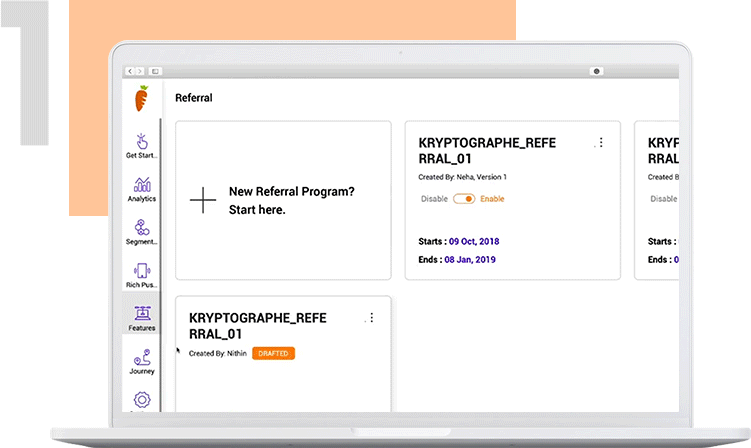 Get the flexibility to run a program appropriate for you
With SmartKarrot, you can define your referral programs the way you want. You can roll out the program using deep links to all the users or a particular user segment. You also get to decide what event on your application should trigger the referral.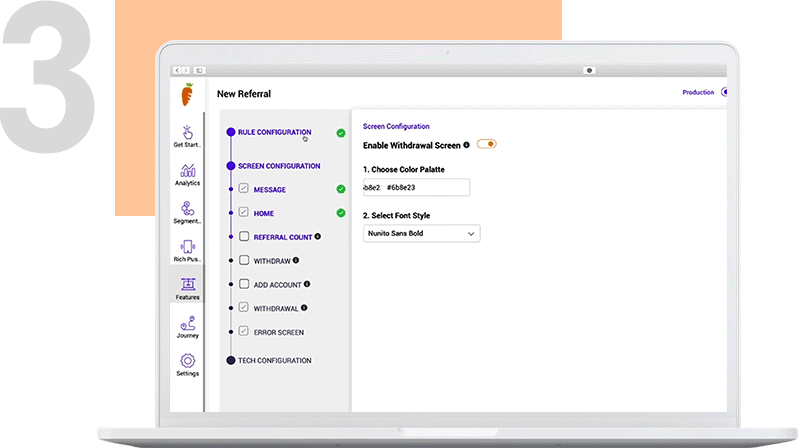 Built-in incentivization for instant gratification
With the power of instant incentivization, you can turn up the effectiveness of your referral programs manifold. You can provide users with the flexibility to withdraw those incentives to a wallet or directly into their account.