Increase Lifetime Value 
Target At-Risk Accounts
Manage Touchpoints

Automate Tasks, Alerts & Campaigns

WATCH THE PLATFORM IN ACTION
It has been a game changer…
It has made a difference to the way we work…
360 insights helps bring clarity on account…
Actionable metrics have helped us in our day-day…
We use automation to trigger campaigns and surveys…
Ability to drill down into specifics is great…
EASY-TO-USE AND COMPREHENSIVE PLATFORM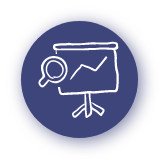 360 Insights across systems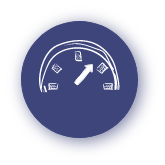 Configurable health scores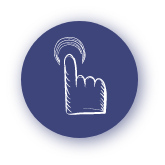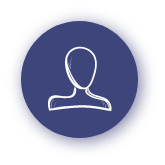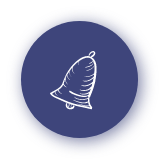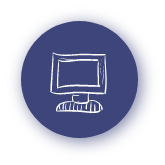 Product adoption guidance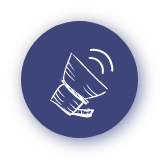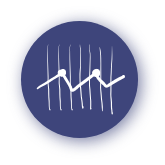 Customise your views with configurable widgets.
Create a holistic picture across revenue, tasks, tickets, and sentiment
Summary of
portfolio for
CSM
Accounts
trends and
high / low
performing
accounts
Tasks and
tickets     
data        
All account
activity       
under one 
feed           
Feature     
usage        
data to      
drive         
adoption 
Comprehensive set of actions to achieve desired outcomes
Configure and automate multi-channel communications & pulse surveys.
Manage your end user touchpoints and control the outcome.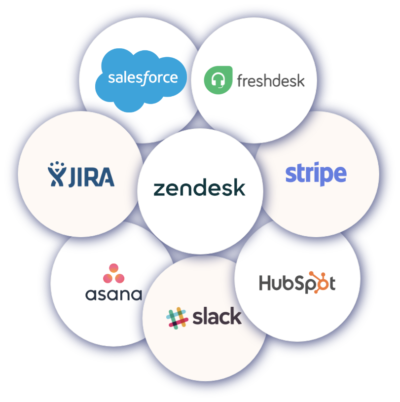 DO YOU WORRY ABOUT 360 CUSTOMER VIEW?
Comprehensive Customer Success is impossible without a 360 view. Identify right data, right representation and right impact to drive your metrics and actions.
We have you covered with our push and pull APIs.
You can achieve a lot with SmartKarrot
Identify at-risk and upsell accounts

Track 360 customer details, view your portfolio by lifecycle and subscription tiers.

Manage onboarding

Set personalized onboarding goals, track activities and milestones.

Monitor and drive adoption

Track feature usage, intervene and drive better adoption.

Simplify tasks and actions

Create customer touchpoints and run automated campaigns at scale.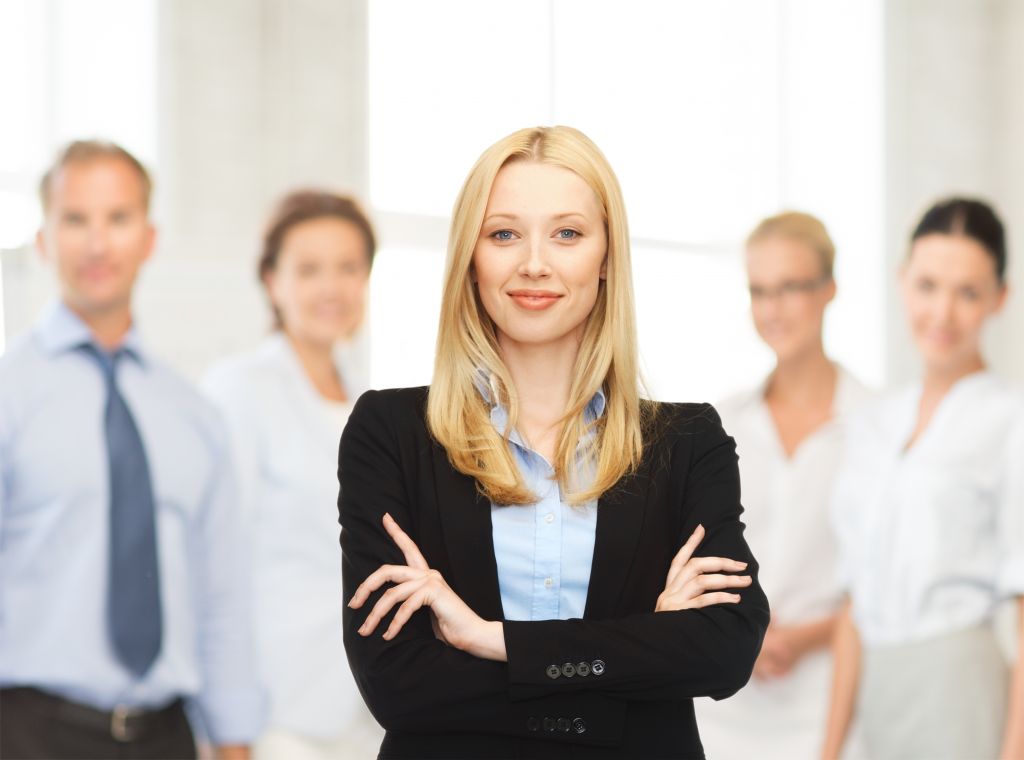 We would love to connect and share more
Proud to be your Partner-in-Success

Such visibility helps us take targeted swift actions and increase the adoption of our features. It has made a difference to the way we work!
It is an amazing platform and has helped bring clarity through dashboards to a ton of data that we had available through multiple sources.
The way different metrics are represented in Analytics screen is very informative for any type of business.
..helps in capturing and tracking user behaviors based on events and that can trigger personalized communication to the targeted audience.
The fact that we are able to monitor the usage of our product features and drill it down by each customer at a feature level is very useful.
Frugal implementation, directed towards B2B enterprise applications.
It has been a game changer for a recurring revenue business like ours!
Easy to use platform with very nice UI… has helped both our Customer Success and Product development teams…
Send in your queries, we'll be happy to share more details