Sometimes it is just imperative to break free from the shackles of the 9 to 5 office life. It is nicer to take a break and catch up for some air. A vacation sounds great, doesn't it? Let me introduce you to customer success conferences, which is like a vacation in disguise.
Yes! As the demand for customer success is booming the market, so has the need for education arisen. This is where forums, workshops, and customer conferences play a pivotal part in educating people. It is a great way to brush up your skills, learn new qualities, and know what else is new.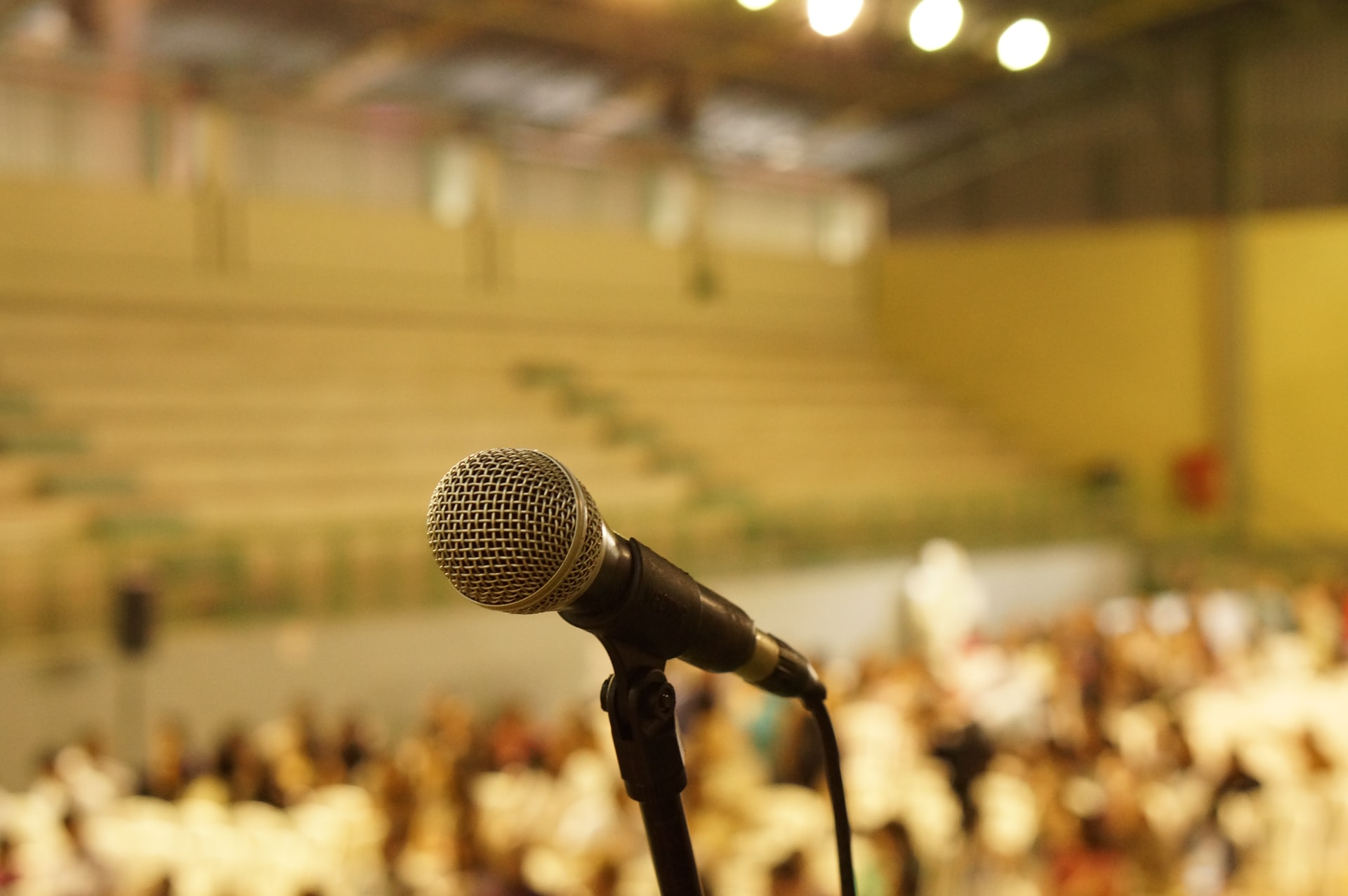 Hence we thought it would be a great deal if we could list out the top 5 customer success conferences you can attend in 2021.
5th Annual CS100 Summit
CX Marketing Summit
SaaStock North America
The Customer Fest Show
CX Customer Experience Management Global Summit
Hurry up and start bookmarking. Enroll and register right away before it's too late. Kindly note that a bunch of events is postponing, canceling, or maybe going virtual due to the Covid-19 pandemic. With that being said, many customer success events are coming online too, hence we will be updating this list when new information surfaces. 
Location: Sundance, Utah
Date: February 9-12, 2021
The 5th Annual CS100 Summit will be held on February 9-12, 2021 at the Sundance Mountain Resort. Moreover, the CS100 Summit is deemed as a world-class customer experience conference. It binds top-level executives, thought leaders, and innovators present in the customer success space.
Not just that, it provides customer success executives with an interactive learning spree with like-minded executives. Further, this helps to create an atmosphere of great ideas and strategy, coupled with real-world examples in and around customer success.
Further, it empowers your brand, company, and team to have authentic and unique experiences with the industry's best customer success decision-makers. The content is then shed into roundtable talks, keynotes, innovation panels, and knowledge networking.
Location: London
Date: June 18, 2021
This customer success conference in London focuses on how the marketing function plays a vital role in customer experience. This exudes points on how to attend to customers and how to combine the efforts of the marketing and customer departments for consistent messaging and further enhanced customer understanding, leading to more loyal customers. Come, stride on a journey to CX excellence.
Further, each of these interactions that a prospect has to do with a company, be it online or offline, changes their impression of the brand. Thus, for this reason, the marketing functionals never had a better time to ensure a great customer experience through each of the touchpoints. This will be pivotal in creating awareness, augmenting conversion rates, and keeping existing customers happy.
Location: San Francisco, CA
Date: June 2021
SaaStock is the biggest 3-day gathering for the global SaaS community. Zeroed in on the B2B SaaS leaders, executives, and founders, SaaStock has two main events in the US. One on the west coast in spring and one on the east coast in fall.
It renders a voice to the thought leaders who have begun to network with their colleagues on the same journey. Moreover, it will amplify your network, crank up your pipeline, and give you the SaaS Playbook you need to grow at scale.
Location: Mumbai, India
Date: February 4-5 2021
The Customer FEST Show will examine some of these changes and look at new strategies required to stay relevant. Also, the 2-day event has four tracks and close to 120+ speakers contribute through their experience across streamed sessions.
The 2021 edition would unveil an 'All-New Format' for the show with new tracks, exhibition, deep dive round tables & much more. Customer expectations are evolving at a rapid pace, and organizations of all kinds must also change to avoid being left behind.
At The Customer FEST Show 2021, you will find a new opportunity to collaborate, learn, and celebrate the exuberating ways customer service technologies are changing the way business works these days. Moreover, see where the world of a customer is going, and how to get there first.
Location: London
Date: January 19-21 2021
Come, evolve with true customer engagement. Learn about customer-centricity, innovative, and seamless agility, and eventually build loyalty. This will help you reduce churn. Truly redefine the entire relationship between telecom professionals and the customer and leverage data across all digital channels.
With new and exciting developments on the horizon, from the increasing advancements of AI and machine learning. These are driving greater value to each and every customer, to the rollout of 5G. And the endless possibilities of IoT, the telecoms industry is about to truly enter the fourth industrial revolution.
Final Thoughts
Customer Success is most likely going to become a part of our everyday lives. Further, attending customer service conferences will teach you how to better connect with your company's audience, boost customer loyalty, and improve your NPS score. The customer success conferences in 2020 were a hit as well.
The events listed above are the top-rated customer support and satisfaction gatherings around. Every one of them will be beneficial to you. So just choose the ones that you deem fit your schedule and budget and go experience its career-boosting power for yourself!