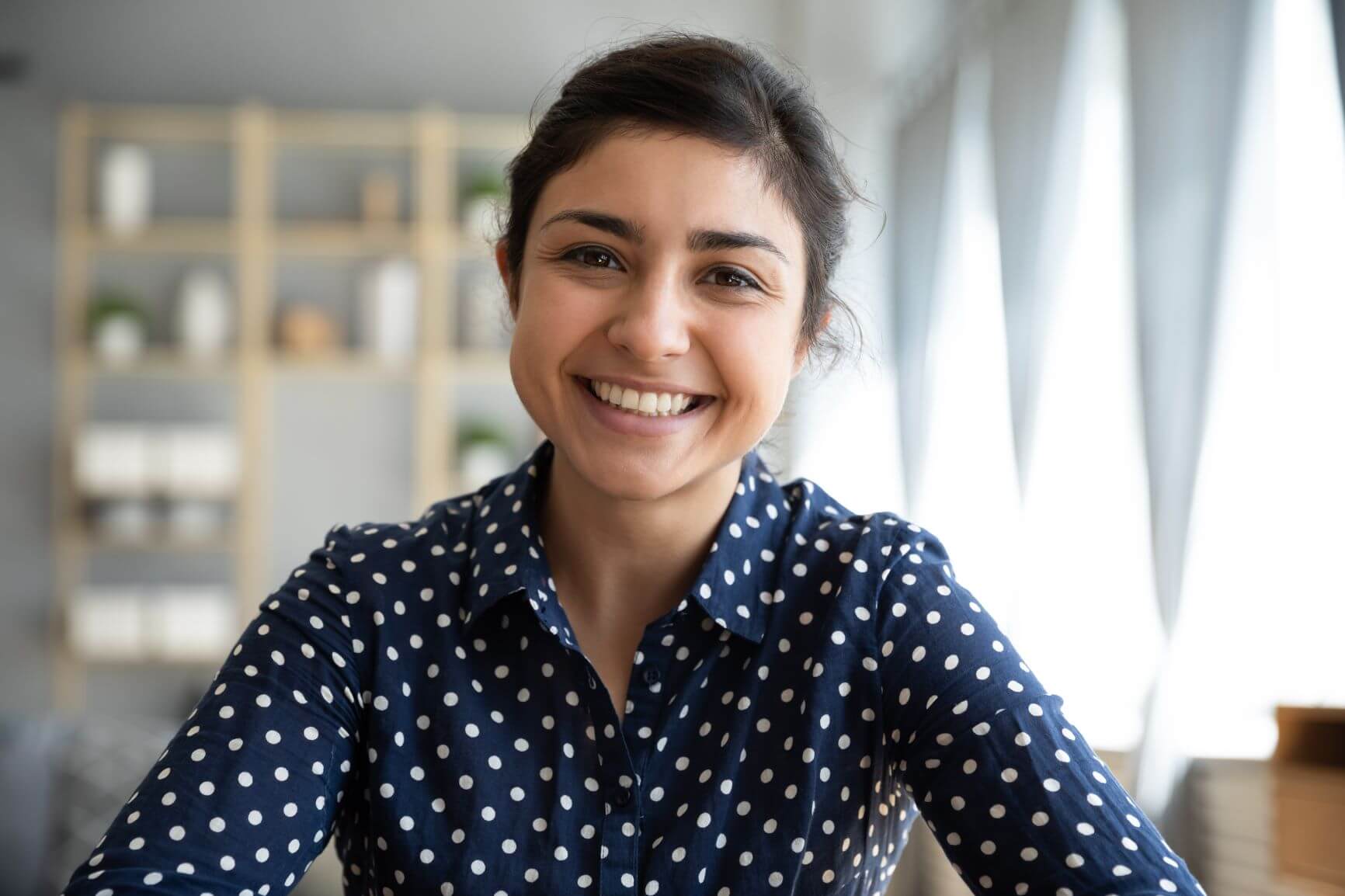 With the evolution of ways companies deal with customers, the role of account manager has become prominent. It has become extremely useful in business. They are one of the key players alongside the sales and marketing team of a company. But unlike the traditional sales people, account managers need to maintaining a healthy relationship with clients during their entire journey. This Article lists top Account manager Interview Questions and Answers for review before taking or giving an interview.
The account managers work with all the customer-facing departments of a company to make sure that the customer is able to get the service of highest standards. And since companies are increasingly realizing the benefits of appointing a dedicated resource to better serve their clients, the account manager career path is becoming one of the most sought after job roles in current times.
While the account manager role revolves around customer relationships, account planning, sales support and many more areas, there are many personality traits that are desired in a candidate who is suitable to get hired for this role.
They should be able to demonstrate leadership skills, organization skills, communication skills and sales skills to prove themselves capable of handling such responsibilities. After all, they need to face the clients and maintain a positive work culture with them.
Hence, out of all the account manager interview questions to ask for an employer, below are the most relevant and frequent ones that candidates face. So, here they are.
1. How do you foster a good client relationship?
Clients often check the credibility of a company based on the faces they interact with. Account manager is the first and most important face of an organization whom clients would be dealing with. Hence, hiring managers would like to know how well can you handle the client and how good are you in nurturing a long-term relationship with them.
Your answer:
In order to gain the trust of the hiring manager, you must show how successful you have been in the past in building client relationships. If you have been able to build a relationship with your past client over a sporting activity like golf or balling, or if you have gone over the top by inviting them through free passes to a music concert or event, then it is the best time to highlight that.
If you are a beginner then you can say that before meeting the client you would do an online research on their company and the client profile to know their background and lifestyle. You can find common points (like we went to the same college or we come from the same city) that can be brought up in your discussion with the client.
But besides these points, don't forget to highlight the importance of adding value to your client's business. It is paramount in maintaining a working relationship with them.
2. Have you ever disappointed any of your clients? What did you do to rectify that?
Apart from avoiding any mistake, the biggest strength of any account manager lies in owning a mistake. Accepting your mistake to the point that you don't self-deprecate yourself is a key trait of an account manager. It shows their experience in trying new things that didn't work and they have learnt from their errors.
Your answer:
This kind of question arises from a specific category of account manager interview questions called STAR method. The STAR method stands for:
Situation: Describing the background of any unfavorable situation that occurred.
Task: Mentioning about your role in that situation.
Action: Your actions towards addressing that situation.
Result: What was the outcome/learning from that event.
You should prepare in advance to answer this question clearly in the above mentioned structure. Think of any situation that you experienced in the past which is worth sharing here. Define clearly your role and the actions you took to overcome that situation. What was the outcome of that situation. And finally, the most important point – what lesson did you learn.
3. How do you close a new client?
Through this question, the interviewer wants to check how good you are in onboarding a new client. The client might be switching their service from another vendor or trying your niche of service for the first time. How well do you give orientation to your client so that they feel welcomed in this new relationship.
Your answer:
Here you can mention the resources you will gather to introduce your client to your product or service. What would be the structure of your meetings with a new client. And what all information would you like to fetch from them by asking the appropriate questions.
You can also do the background research of any of your competitors from whom your client is switching. Then highlight the differences, like in pricing or features, that they will be experiencing with you.
4. What measures would you take to achieve your sales target if you are lagging behind?
This is one of the key questions for account manager job interview to know if you can justify your cost to company. Or in other words, how efficient you are in meeting your targets. A successful account manager has to hit their sales target. And they should be able to highlight that in every monthly or quarterly revenue report.
Your answer:
Explain how organized you are in tracking your progress every month or week by using the software like Salesforce. You can say that you generate monthly or weekly reports even before your manager asks for it so that you can ensure that you are on the right track.
Once you identify there is a lag in meeting your sales target much before it is reported to higher management, you take appropriate steps towards generating revenue from your customers. If they are open to new offerings and expansion of their service then you give them exclusive deals or pitch another relevant product of your company which might help scale your business with them.
5. Can you give an example when you converted an almost churned client to get renewal in their contract?
One of the most important characteristics of a successful account manager is to retain those customers who are on the verge of churn. This is one of the key reasons why companies appoint account managers and through this question the interviewer wants to check how good you are in accomplishing this goal.
Your answer:
The most important action you can take while dealing with at-risk customers is to listen to their challenges with your service. You have to identify all the pain-points of your customer. Then you can say that you would like to walk them through the solutions to fix those issues so that they don't arise again in the customer journey.
A suitable example could sound something like this. Once a customer decided to hire an SEO expert internally and discontinue their service with your company. You inquired about the background of their new hire and suggested that you can work in tandem with them because of you holding more experience in this domain. You can help train this new resource while working with them for another year and help them get started off on the right foot. The client got convinced and renewed their subscription.
Five more bonus questions
Having listed the account manager competency based interview questions above, here are few more questions that you would want to have a look. These vary from behavioural to situational account manager questions.
Are you familiar with Salesforce CRM software? Do you have experience with any other CRM software?
How do you prepare monthly or quarterly reports to show to your reporting manager? What information do you need for that?
Describe the portfolio of your clients from your last job.
How do you handle a dissatisfied customer? What actions you take on customer complaints?
Do you conduct quarterly business reviews with your customers? How do you prepare for that?
Wrapping up
Apart from these account manager interview questions, the hiring managers would also notice your communication skills and presentability. Since the role of account manager corresponds to someone who would always act as a face of the organization, the soft skills are equally important. Not to miss the problem solving attitude which, no doubt, is the core competency of any aspiring account manager.
Whether you are an account manager dedicated to a single customer account or more, you need to prioritize your responsibilities. This prioritization must happen keeping both, the company's as well as the customer's, interests in alignment. SaaS companies have increasingly realized that until you help your customers succeed, your own success will not be achievable.