A good customer experience will have a positive impact on revenue. Some businesses only focus on sales and marketing leading to less focus on customer engagement. Investing in customer experience will boost customer success and customer retention rates. Having a good customer experience will improve customer loyalty and make a mark in the competitive landscape. However, having a customer experience is not that easy. There are some mistakes and customer experience myths that people fall to. There are multiple ways for your CX to miss the mark. This is why it is important to know the points that may lead to a fall in customer needs and expectations. In this article, we will see 10 customer experience mistakes that destroy customer relationships.
Top 10 Customer Experience Mistakes
Not Building a Customer-Focused Culture
If you believe in giving a good customer experience, the key is to have a customer-centric culture. Promoting a customer-centric culture in the company will help for many reasons. It helps increase the scope of customer success. Top brands have a customer-focused culture and love to delight their customers. By prioritising customer happiness, you can improve company-wide customer experience.
Poor usage of Customer Data
Making a customer give you information they have given you makes them doubt the credibility. How many forms is too much? Many businesses keep customer information and data, they don't make any use of it. Using customer data will help improve customer experience. Use customer names, keep their demographic information in mind while segmenting and more. You can wish them for their birthday, keep their place and location details in mind. Not utilising customer data is a huge mistake.
Not engaging with Customers
This is a costly customer experience mistake. It reduces growth deeply and creates loss in trust. If a company does not engage with customers, they will not have an idea on opportunities to grow. You can miss valuable insights to grow and engage. A brand should have a two-way communication with customers. You need to know how your product is and what can be improved via interaction on events, interviews, polls, and surveys.
Bad Design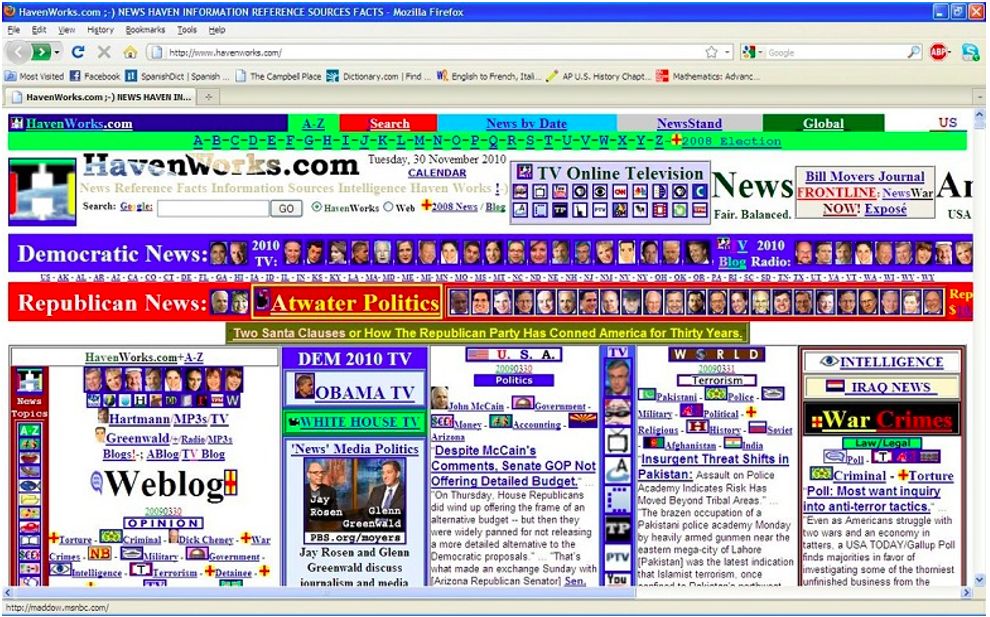 A bad website is tough to handle. If a customer needs to go through a rummage of posts to find something relevant to what they are looking for, it is bad. A poorly designed website that is tough to navigate is a huge turn off for customers. Things to check for a good design include- fonts, colors, picture quality, contact numbers, information accuracy and whether the website is optimised for phone. Since websites and apps are a huge touchpoint for customers, the design should be fine-tuned for a best experience.
Not offering a Personalised Experience
'It's not personal, it's business'. Isn't this a line we've heard in movies, books, and more. Customer experience is different, however. You need to offer customers a personalised experience so that they feel more connected. Successful companies take steps to make things as personal as possible for their customers. Personal interactions are great to maximise customer experience. If a customer does not feel emotionally connected, they will change to another company. This is a by-product of bad customer experience.
Not acting on Customer Feedback
Not keeping customer feedback as the priority is wrong. The trouble of collecting customer feedback is wasted if there is no action on it. The real work of a company is when they analyse customer feedback, manage their expectations, and fulfil needs. Customer feedback empowers companies to make better decisions. If a brand does not alter customer experience based on feedback, they are making a mistake.
Not Tracking Social Media and Review Sites
Customers these days review and research a product online completely. After they purchase, they do not shy away from posting a review on social media or review sites. Premier review sites like G2 are a treasure trove for customers who are looking for prospective solutions in your niche. This is what you need to improve. Some sites allow companies to respond to the reviews on social media and their page. This needs to be handled carefully. Neglecting this can lead to negative effects and is a big customer experience mistake.
Not Empowering Customer Service Staff
No matter how great your product is, you need to offer services often. If your front-line staff is not good, chances of your customers being happy is less. If they are not empowered to resolve customer issues, there are longer processing times, unhappy customers, and unhappy employees. A difficult approval process reduces the overall customer experience and takes a lot of time. If your customers don't make the right decisions, chances of your customers making the right ones are low. So empowering front-line customer service staff leads to improved customer satisfaction.
Not being Accessible to the Customer
If a customer is trying to get in touch with you, how hard is it for them to get you? It is quite frustrating to research a lot to get in touch with a customer service personnel. In this age, an omnichannel approach to customer experience is a must. Customers want a seamless experience all across email, chat, social media, and phone. These channels are high-use venues for customers to reach out in case of any issues. As per an independent survey, ease of doing business is an important thing for a customer.
Setting inconsistent Expectations
Setting inconsistent expectations with customers is another reason why customer experience fails. If a customer expects something and gets something else, chances of them being unhappy are more. Customer experience is an ongoing process, and a company must not set the wrong expectations. Wrong expectations can also lead of churning out if the margin is wide.15
Bottom Line
To consistently improve customer experience, you need to avoid these mistakes. You need to continually examine what works for your business and what doesn't. keeping that in mind, you must grow your business with a strong focus on customer centricity, customer satisfaction and customer success.
---