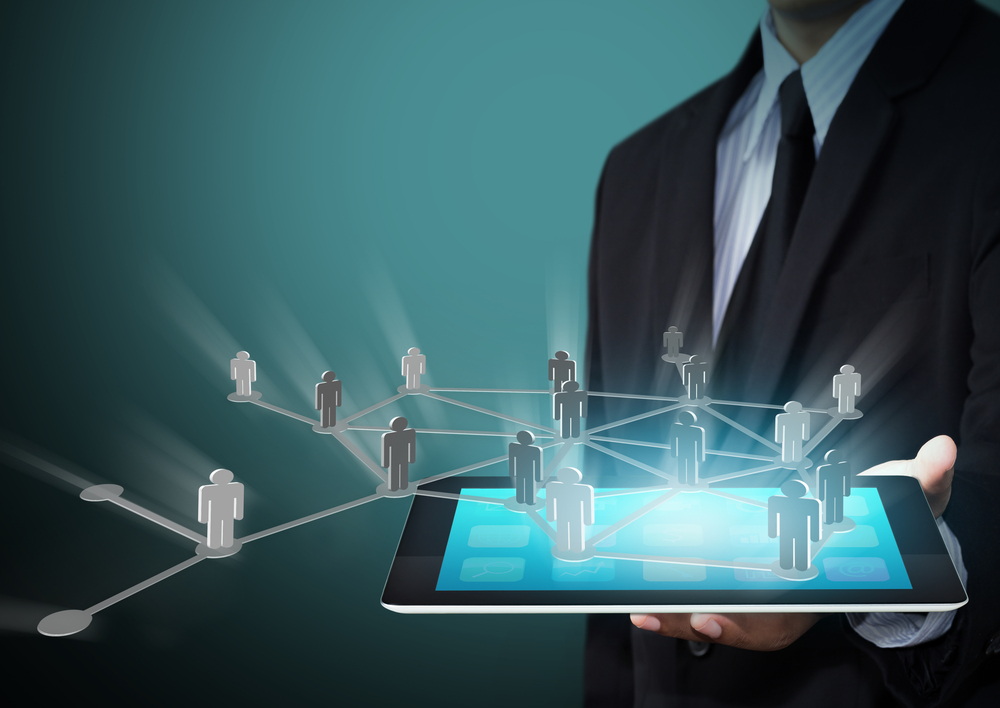 In the subscription-based economy, companies are progressively shifting from transactional to relationship-based customer engagement. All other functions in a business – Marketing, Sales, Product management, etc., are the same as they used to be before. But with a growing importance of retaining a customer and maintaining a long-term relationship with them, a customer success team has become indispensable for a modern company.
For companies to sustain in a profitable business, they have to not just maintain goodwill with their customers. But additionally, they have to ensure that the customers become successful in achieving their goals associated with the product.
The customer success team is the group of professionals who would lead your organization from a traditional growth model to a modern one. They would leverage their customer engagement processes to shift you from having a reactive approach to a proactive one.
This way, you would always have a better visibility on your customer's health. And unwanted incidents, like customer churn, can be prevented way before they take place.
In short, this is how you build and scale your customer success team:

Impart customer-centric culture
Formulate a clear vision
Create a scalable process
Structure your customer success department
Layout your onboarding process
Maintain a playbook
Use metrics

And, this is why you must build a customer success team:

Customer retention
Improve business processes through customer feedback
Further expansion of business
Brand advocacy

For a longer read, please continue below…
Why build a customer success team?
Before you start any project or mission it is always wiser to start with why. You must clearly understand what is the role of customer success in your organization. Only when you have clear expectations set in advance, would you be able to evaluate its efficacy? So, let us look at a few reasons for you to have this department in your company.
Customer retention
As I mentioned above, customer retention is the biggest reason for you to build a customer success organization. For a continuous stream of income to sustain, you need customers who are invested in your product for long-term. By building a customer success program, you can give special focus to this aspect of your business.
Improve business processes through customer feedback
In their attempts to engage regularly with the customers, what a customer success specialist does is they collect customer's feedback. This feedback is of utmost importance to all other teams. The marketing, sales, product management teams, they all can align their strategies to these feedback for better results.
Further expansion of business
Approaching customers for upselling and cross-selling is an important part of a customer success manager strategy. Through these opportunities they help drive further business to your organization.
Brand advocacy
When customers become loyal to your brand through high customer satisfaction, they are happy to share their experience with others. This creates a positive loop wherein they drive more customers to your sales funnel and the circle repeats.
How to build a customer success team?
Having seen the importance of having a customer success department, let us look at how you can build the same. Follow these steps and you will be able to get started on building a customer success organization.
Impart customer-centric culture
You must begin with imparting this culture of always keeping the customer in mind in your organization. Customer success is as much a function as a philosophy. As a director of customer success, you must ensure that all other departments are in alignment with the customer-centric approach.
Formulate a clear vision
You must differentiate this department from customer service right from the beginning. Most of the beginners by mistake take customer success as a customer servicing function. Hence, to differentiate you must build a clear vision of what the customer success department is aiming for.
It can be anything from transforming the company from reactive to proactive servicing or helping the customer achieve goals. Make sure that the vision is broad and stays the same for long and that everyone imbibes it.
Create a scalable process
Define clear rules as to how you are going to serve your customers through your customer success staff structure. Define the process that can be scalable through customer success technology like using a CS platform or a software.
You must also define rules for how your customer success manager would engage with high-profile customers to low-profile ones. Keeping a hybrid model of manual and tech-touchpoints would help you reap benefits of both technology and in-person engagements.
Structure your customer success department
Creating a right team of individuals would be the most obvious step to proceed. You must recruit suitable candidates from customer service backgrounds and assign right roles to them. Few of the customer success roles include customer success manager, Director, VP, onboarding manager, implementation specialist and many more.
Apart from having a proven record of customer servicing roles or account management roles, make sure that these individuals are passionate about customers. They are the strongest voice of customers in an organization and hence, they must be able to drive changes according to what a customer wants.
Layout your onboarding process
It might look easy for you to get the knowledge of how your product works. But from a new customer's viewpoint, it can be quite a daunting task. They might not get as familiar with the dashboard and other features of your product as you are. Hence, you must design a clear onboarding process for a new customer.
The video tutorials, the help content and the strategic discussions should all be followed in a certain order. You need to keep in mind that your customer should gradually immerse into the product's usage pattern. You don't want to overwhelm them by giving all the information at once.
Maintain a playbook
All the experience you are gaining by serving your customers is a necessary part of your learning curve. Hence, you must document them all in a playbook for future reference. Even if you replace a team member with a new one, they should be able to work around in the role through this customer success playbook. It should contain all the proactive measures you took to retain the customers and what were the cues that helped you take those measures.
Use metrics
Finally, any function or department cannot be justified to fulfil their responsibilities until you measure them through the right metrics. You must use the right customer success KPIs that can help you measure the impact of this department. A right allocation of budget to the customer success team can be made on the basis of these KPIs. Only when you outperform these KPIs, it makes perfect sense to scale your team that can add further value to your organization.
Wrapping up
To form an impeccable customer success team, you must look into both the qualitative and quantitative aspects of it. Through metrics, you can measure how effective your customer success strategies are. And through qualitative aspects of your team, you can gauge how skillfully they are able to build relationships and retain the customers.22
You must occasionally conduct customer satisfaction surveys to check how deeply you are able to engage your customers. Their loyalty and satisfaction mean everything to your business if you want to scale in the long run. Once you are able to infuse these qualities in your customers, scaling your customer success team becomes a clearly affordable goal for your organization.
---