When I set to begin explaining what exactly does the coined term, 'customer obsession' is, I might as well begin with what it is not! Yes, reverse psychology is like a new ruler of our minds these days. Anyways, client obsession is not like a new word in the dictionary of customer success. Also, it is not like a dedication to the much-revered adage, 'the customer is always right'.
Rather, it is the outside-in business strategy that takes up a judicious usage of data-driven insights to enhance the LTA, lifetime value of the customers. It describes organizations on how to constantly add value to the customer experience. The prime concern of these companies is then to delight the existing customers than to acquire the new ones.
Now customer obsession is important due to a multitude of factors. It not only puts a laser beam focus on the customer stickiness but also strives to better the buyer's journey consistently. This makes your clients more dependent on you and your brand. With that interest at heart, they can augment their frequency of purchases and slowly advocate your business.
Here are some of the customer-obsessed qualities that we will be looking at:
It is always Quality over Quantity
Goes without saying, more customer-obsessed companies, think less of the number of customers they have but rather on the kind of relationship they have built with each one of them. They are more likely to close a deal with a single customer who is absolutely loyal over a couple of a good number of customers who might just churn after a few months.
To become a customer-obsessed company, you will have to direct your energy to a long-term experience. This will help develop a mutually beneficial relation and enhanced satisfaction.
Proactive Customer Service
A customer service that solves the issue even before a client encounters them is said to be proactive. This lets them know that the business is looking out for them even when they are not shopping in the stores. Some of the suggestions you can deploy here. One would be to configure an automated email trigger option, which is sent out after a successful purchase.
These casual interactions have a touch base with the user and see how well is the experience going on so far. Moreover, it can render support options if the need arises at any point in time.
Hail the Customer Feedback
It is more than relevant to speak up to the customers before you bring out a massive change. As customer experience is all that matters to you, changing a specific something demands a survey, in the least.
You can simply ask them how do they feel about the change, or you can deploy survey tools like NPS to get an informed decision as you update the protocol and policies. This tool will gather you with both quantitative and qualitative feedback. It could be possible that the thing you wish to change could be a very relevant point to them.
Good use of customer data
The second you collect some substantial information related to customer data, do not loiter around with it. Instead, use that information to some good use and take up analyzation. Look for the trends, any related common issues, the pain points, and then discuss the whole lot with your team.
Get to know what they have to say. When discussed, this data might be of immense help to the sales or marketing team. They can instantly capitalize on these opportunities and make your clients even happier.
One such radiant example is that of Amazon. The founder, Jeff Bezos, in an excerpt says that true customer obsession is a way to align and margin your business in and around your customers.
Aside from this, he zeroes on into how embracing external trends is a plus point in the business. The two biggest trends that are booming the market today are, one being the AI – artificial intelligence and two, being the conversational interfaces like Google assistant, Alexa, etc.
Not only that, but you can also imbue into the concept of 'Disagree and Commit'. Simply put, you will have to resist the temptation to wait for the right decisions. Rather you can optimize for faster iterations over perfect attempts.
As Jeff Bezos, rightly puts out a beautiful quotation, "We see our customers as invited guests to a party, and we are the hosts. It's our job every day to make every important aspect of the customer experience a little bit better. If your customer base is aging with you, then eventually you are going to become obsolete or irrelevant. You need to be constantly figuring out who are your new customers and what are you doing to stay forever young."
Well, to ease out the process of customer obsession even better, here I have chalked out a few operationalized steps that can lead you to the wall of customer success.
An internal Cleanup
When you have decided to set a baseline for moving forward with newer initiatives, you might just clear out the old processes first to build a new foundation. You can rethink data and customer management and learn how to communicate with customers from various walks of life.
Creating Accountability
Enhancing customer obsession meant that you formalize a customer and rather put the focus on the accountability facet. A part of this process means establishing key moments where team leaders present insights but different groups in the company were held accountable for what they were seeing.
Including Middle Management
In reality, the daily actions are impacted by middle management. It is the middle management who needs to be thoroughly trained about the various facets of customer obsessions and how it needs to be well-embraced. 20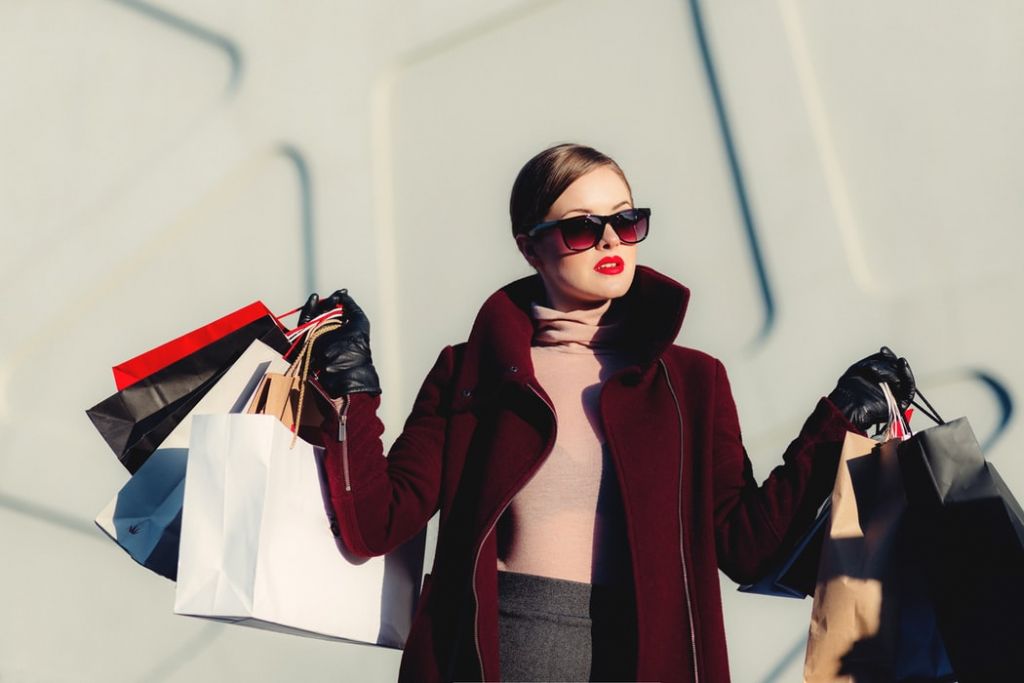 Key attributes of a customer-obsessed company
Customer-led: It is highly pertinent to view your customer as the king of your business. Dig into the 'whats' and 'why' of a customer doing business with you. Once you do that, delve into the insights that foster a better customer relationship.
Insight-driven: The strength of your business lies in your data. But know that garnering data will not suffice. Analyzing, and deriving insights from them will ultimately help you make better decisions.
Flexible and Smart: It looks like a good idea if you render information-rich services that are technology-enabled. Know that your products and services need technology to update that information in your site, pages, and applications. This will give enough flexibility to the users to browse your products well in the online store.
Customer-needs oriented: You must hone the art of surfacing opportunities to delight the customers. A hungry customer of today wants to try new things. This gives businesses more leverage to experiment and bring out impactful engagements to the customers.
Examples of customer-obsessed companies
Final Take
Customer obsession, when dealt with the right tools and right people is actually an easy thing to bag. You will just have to note a few things in mind that can help you ace real quick. Always be there for your customers. Provide them with quick help. Get on the front lines of the customer interactions instead of being behind their desks.
You might also like:
---